WE ARE PLANTING THE SEEDS OF CHANGE WITH 100% OF EVERY DOLLAR YOU GIVE.
REWARD HARD WORK. GIVE TO EMPOWER THE LAVIÉ COMMUNITY, ONE CHILD AT A TIME.
IMAGINE YOUR SCHOOL WITHOUT A LIBRARY. GIVE TO FUND THE BUILDING OF LAVIÉ'S FIRST LIBRARY.
PROBLEM-SOLVING VOLUNTEERS TEAMED UP TO CREATE CHANGE THROUGH EDUCATION.
YOUNG, BRIGHT, AND PROMISING AGENTS OF CHANGE FROM PLEASANTVILLE, NY
NYU Award Recognizes "Extraordinary" Work Done By The Children of Lavie, Its Donors & Its Board. Click HERE for full story.
We are a grassroots organization with a singular mission: plant the seeds of change by helping children, who otherwise would not be able to complete or get an education, to fulfill their dream of learning to read and write.
What we do lies in transforming lives from the ground up. As a catalyst for change, education is the tool for that transformation. We are committed to providing financial assistance to allow children to get the education they long for. When you donate you not only take the lead to help affect change. You are helping to lay the first powerful stone of a self-reinforcing cycle aimed at transforming lives from the ground up – all this at a surprisingly small cost, $10 per child for one year.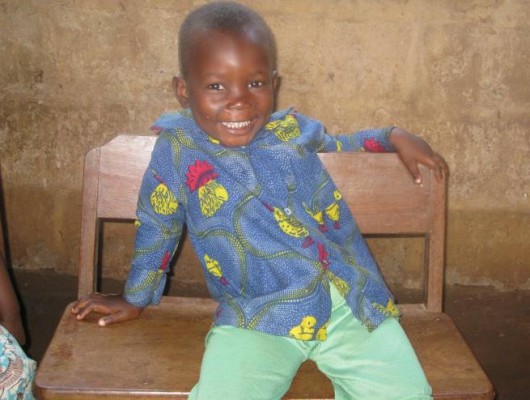 In the streets I'm only Potential
In the streets I'm only...
Potential
In school it may be Realized
In school it may be...
Realized
Why You Should Get Involved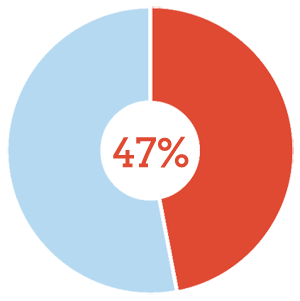 47%
Today, more than 47% of the world's poorest living on less than $1.25 a day are found in sub-Saharan Africa alone.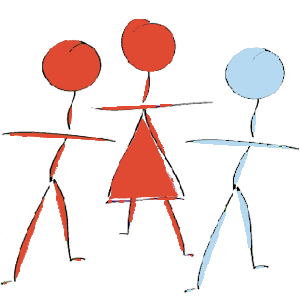 2/3
Of 3 children playing on a footpath of remote African villages such as Lavié, 2 cannot read or write.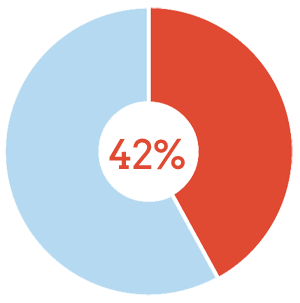 42%
Sub-Saharan African primary school children have 42% dropout rate, the world's highest.
– UNESCO's Global Education Digest, 2012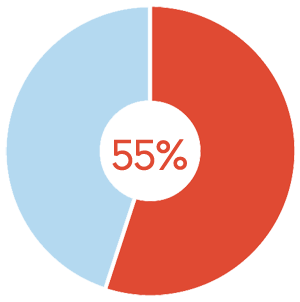 55%
Of all the sub-Saharan African out-of-school children, 55% may never enter school. – UNESCO, Global Education Digest, 2012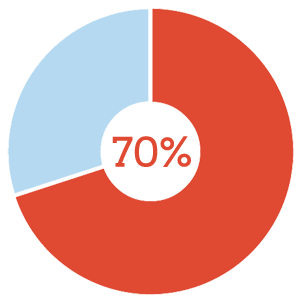 70%
More than 70% of people in some African countries such as Burkina Faso, Mali and Niger cannot read or write. – the CIA's world factbook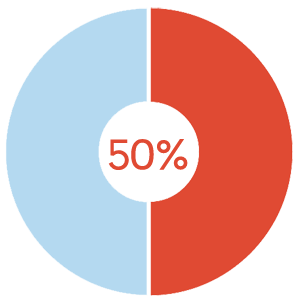 50%
According to UNESCO's 2012 Global Education Digerst, more than 50% of the world's out-of-school children are in sub-Saharan Africa alone.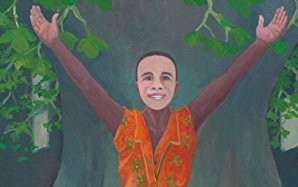 A new book by Kofi Amouzou tells a heart-tugging tale of an African boy's quest for education.
read more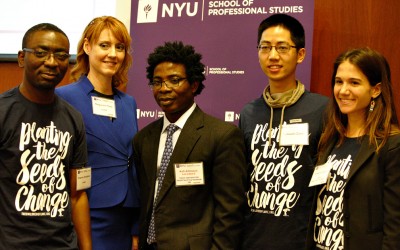 Over the last few weeks, I have received kind words from many of you, congratulating us on the NYU Award for Humanitarianism given to The Children of Lavie in October 2015.
read more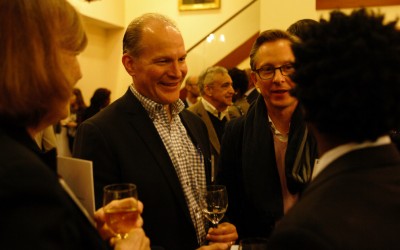 Written By Marguerite Marty, Esq. Photo By Milla Magri
read more